Thomson Reuters CLPO Kristi Sharma on the Future of Legal AI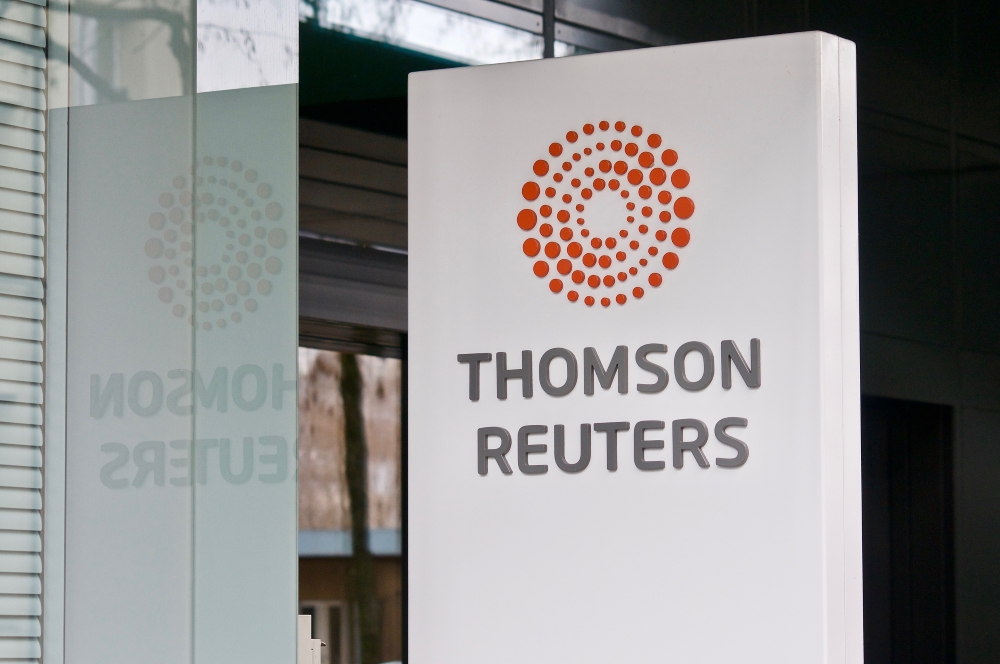 Since the launch of ChatGPT in December 2022, I've published a number of articles on generative AI and how it will impact the legal profession. 
Generative AI startups are doing everything from contract generation and review to automating Tables and Exhibits, to judge and jury consulting. But the newcomers are not the only players in the game anymore. Major players like Thomson Reuters are all offering platforms that are going to transform the practice of law into something more efficient, cost effective and as Barak Turovsky (The former head of AI for Google and Microsoft) and I recently discussed for an upcoming article, more enjoyable.
This is important because by now, every lawyer in the country has heard about the Avianca Airlines Brief that was generated by ChatGPT, and which cited several fictitious cases. I've spoken to and polled hundreds of attorneys and virtually all of them cite that disaster as a reason to avoid using AI in their firm.
Of course, there are several alternatives to Chat that can and should be used instead. I wrote about Casetext's CoCounsel earlier this year and shortly afterward, their purchase by Thomson Reuters was announced.
But Thomson Reuters isn't stopping there. I had a meeting with Kriti Sharma, their chief legal product officer and discovered they will be offering an entire suite of generative AI products.
FS: First off, congratulations on the acquisition of Casetext! Are there further acquisitions brewing as part of your growth strategy for your AI segment?
KS: We continually look for opportunities, organic and inorganic, to grow our business and are using a three-pronged "Build-Partner-Buy" generative AI strategy to build solutions, work with trusted companies such as Microsoft, and buy AI-powered solutions.
While the proposed acquisition of Casetext is still subject to regulatory approval, this is in line with Thomson Reuters AI roadmap and builds on our other recent announcements, including our commitment to invest more than $100 million annually to integrate AI into our flagship content and technology solutions. Currently, we're focusing on integrating generative AI to improve search and expand advanced analytics across five solutions: Westlaw, Practical Law, Checkpoint Edge, Legal Drafting, and Legal Document Review and Summary.
FS: Are those the platforms coming to the profession of law from Thomson Reuters?
KS: Yes. We're launching generative AI capabilities in multiple products to improve how legal work happens. Generative AI capabilities in Westlaw Precision will answer legal research questions as well as questions about specific documents and content sets. In Practical Law, generative AI will enable users to get their answers faster, and in Checkpoint Edge it will provide fast, reliable answers to complex tax and accounting questions. Our Legal Drafting tool will bring together Thomson Reuters content and intelligence from across Westlaw, Practical Law, and Document Intelligence to surface key insights, legal knowledge, and answers to complex questions to get to a first draft in minutes. And our Legal Document Review and Summary solution will use generative AI to read through hundreds or even thousands of relevant documents in just seconds, helping customers to spot key risks, resolve questions, execute tasks, and generate powerful work product.
FS: So, no more fake citations like in the Avianca Airlines brief debacle. I'm sure a lot of attorneys will appreciate that. Tell me about how you're integrating with other platforms.
KS: Our integration with Microsoft 365 Copilot will deliver legal content powered by Thomson Reuters directly in Microsoft Word, where generative AI will assist with tasks including legal research, drafting, and client collaboration. This enables our customers to draft and modify contracts and clauses within Word – and use their expertise to edit, validate, and build final documents, while leveraging content that's created and maintained by a team of more than 650 Practical Law attorney editors.
FS: That's a lot of attorneys! Can you describe your legal and support teams for us?
KS: In addition to the 650 attorney editors supporting Practical Law, we have more than 1,000 attorney editors supporting Westlaw to verify citations and support generative AI outputs – and they're backed by our more than 4,500 data scientists and AI software engineers.
FS: It's nice having one of the largest multinationals powering your product, eh? Let's switch gears for a moment. I've been talking with people on The Hill and at AmLaw's, who say legislation is just around the corner, for AI here, in the US. What do you think should be included in that?
KS: With all the hype around this technology, we've been hearing a lot about regulation on both sides of the pond. One of the challenges is putting the right guardrails in place, now, when we might not have all the answers yet. We need regulations, policies, and guardrails created with input from multiple people with diverse backgrounds, experience and expertise. Regulators are beginning to acknowledge the risks associated with AI and taking steps to mitigate them.
As a starting point, we need to protect against some of the fundamental issues in AI that we're already aware of, such as transparency, bias and accuracy. We still have a lot of work to do in tackling valid concerns like hallucinations, and we need to lay the regulatory groundwork now. Implementing guardrails such as regulation can create trust and transparency, which in turn will help drive industry adoption.
I would like to see industry and government converge to put together a framework that balances risk mitigation while unlocking the opportunities AI offers in a responsible and transparent way.
FS: Thank you so much for sharing all this with me. I appreciate your time.
KS: It's my pleasure.

Frederick Shelton is the CEO of Shelton & Steele (www.sheltonsteele.com), a national legal recruiting and consulting firm. Since 1993, Frederick has worked with associates, counsel, partners, groups and coordinated law firm mergers & acquisitions.
The post Thomson Reuters CLPO Kristi Sharma on the Future of Legal AI appeared first on Attorney at Law Magazine.
This content was originally published here.